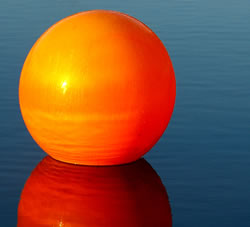 Welcome to REXTRA Projects & Publishing. REXTRA Projects & Publishing was founded in 2010 by its owner Regine Reincke. The aim of REXTRA is to provide advice and project management in the following areas:
Publishing: Scholarly and Educational
Higher Education and Research Libraries
ICT and Higher Education
Due to initiatives such as Open Access and Open Educational Resources, these three areas are moving towards eachother. This generates challenges and opportunities that may require external advice and/or temporary expertise. In this exciting process of innovation and development, REXTRA will prove to be an excellent sparring partner, and a valuable and reliable addition to your team.
Below, you will find a list of recent parties that REXTRA has worked with: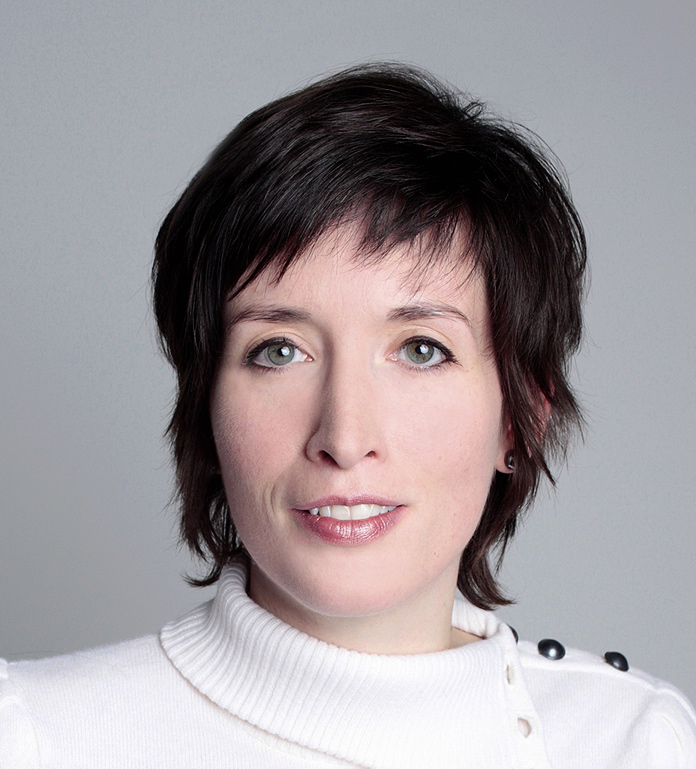 REXTRA Projects & Publishing
Email:
rextraprojects@gmail.com
Chamber of Commerce Groningen: 51337207
VAT number: NL 15 17 19 834 B01